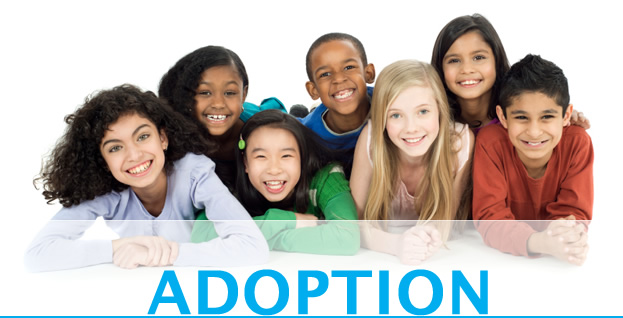 Adoption may be an option that you are seriously considering. Or you may just be wondering what adoption is like. Or, you may feel that you could never choose adoption. Whatever your thoughts, it is always good to have information about all of your choices before you make a final decision.
Adoption might be a good choice for you and your baby, especially if you don't feel ready to be a parent just now. When you consider making an adoption plan for your child, that doesn't mean you don't love your baby. It also doesn't mean that you are taking the easy way out. What it does mean is that you are thinking about how to best meet needs: yours and your baby's, today and well into the future.
Adoption today may not be what you think. Openness has changed adoption. Today, adoption is not about severing relationships-it's about changing them. While it's true that with adoption, your parental rights and responsibilities are given to another set of parents, that doesn't end your ability to have a relationship with your child. Open adoption involves an ongoing, dynamic relationship between you, the adoptive parents, and your child.
There are different types of openness to meet different needs and levels of comfort. You owe it to yourself and your baby to at least get some information about the options available in adoption, so that whatever you choose, your decision is one that you have thought through and is based on facts.
There is no easy solution to an unplanned pregnancy. Each choice is hard and has its own difficulties. You can empower yourself by getting as much information as you can get about your options. Giving yourself time to consider carefully and weigh each option will help you make the right decision for you and your baby.
This content is reprinted with permission from Bethany Christian Services.